Orthodontic Patient Success Stories & Video Testimonials – Cumming, GA
Read What Our Happy Patients Say
Over the years, we've treated thousands of children, teens, and adults who wanted a straighter, healthier, more attractive smile. Dr. Podray, Dr. Lewis and the rest of our team made those goals become a reality! But you don't have to take our word for it. Below you'll find feedback directly from patients. Take a few minutes to read what they have to say about their experience with us, and when you're ready to start your own success story, get in touch with us to schedule your free consultation!
Serenity
We had an amazing experience with Dr. Podray and her Staff. My daughter has a beautiful smile. When choosing an orthodontist, you need a team of people that care and will work with you on scheduling! Thank goodness we chose Serenity because they make it an enjoyable and easy experience for us!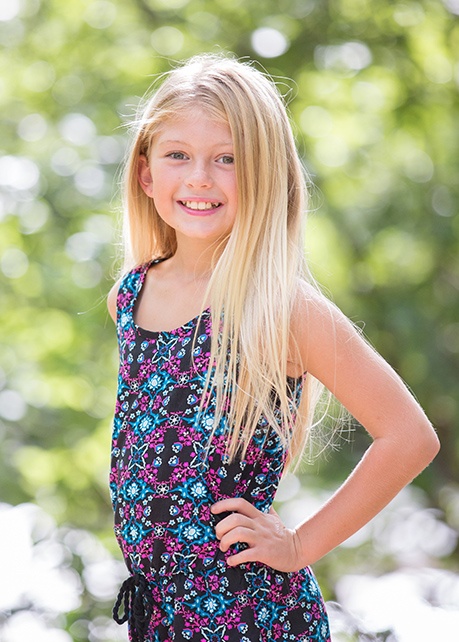 Barry
Why did you choose Serenity Orthodontics?
Saw an ad, followed up, met Dr. Podray and John and Melissa. Dr. Podray was embracing, positive, easy to talk with. She allayed most of my fears of doing this work in my mid 60's. John had a payment plan that fit our budget.

What do you love most about your treatment?
Each time I come in; I am made to feel like family. There is such a positive aura in the entire practice. Of course, the improvement in the alignment of my teeth is noticeable to all who have followed my progress. This has been so easy and if such a process can be emotionally painless as well as physically painless, that's what has happened.

Are there any words of advice you have for future patients seeking orthodontic treatment?
Sure, Just come In and meet everyone. Ask all the "dumb" questions. You will be so pleasantly surprised at how easy it all is.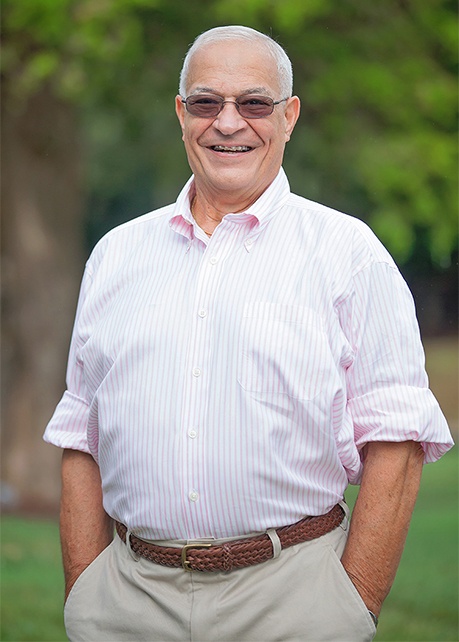 Gary
Why did you choose Serenity Orthodontics?
I was referred by my dentist and upon meeting the staff I felt very comfortable and knew I was in good hands.

What do you love most about your treatment?
Dr. Susan Podray is a perfectionist in her field. Dr. Susan is very patient and makes sure that I am not experiencing discomfort or pain.

Are there any words of advice you have for future patients seeking orthodontic treatment?
The staff at serenity is always professional and courteous this orthodontic group will work with you and any issue you may have I feel very fortunate that I was referred to serenity it is a pleasure to be acquainted and treated by such wonderful people and highly skilled.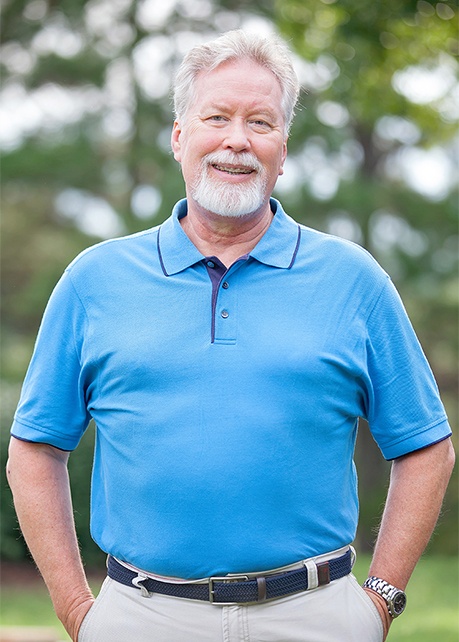 The Hubbards
My experience at Serenity Orthodontics has always been very exceptional from the very first visit. My four children all needed orthodontic care and Serenity Orthodontics offered me very affordable services from a group of hard working and caring individuals who value the entire process in making my children have the beautiful smiles they deserve to have. The office environment is very welcoming, pleasant and clean. The Doctors are very always approachable, and the entire staff is very knowledgeable about orthodontic care. I could see positive results within a month of my children having their braces. My entire family is excited about seeing the finished beautiful results once their braces are no longer on. I recommend Serenity Orthodontics for anyone who needs orthodontic care and may be unsure which direction to turn to. One visit and I promise you will be glad you chose Serenity Orthodontics.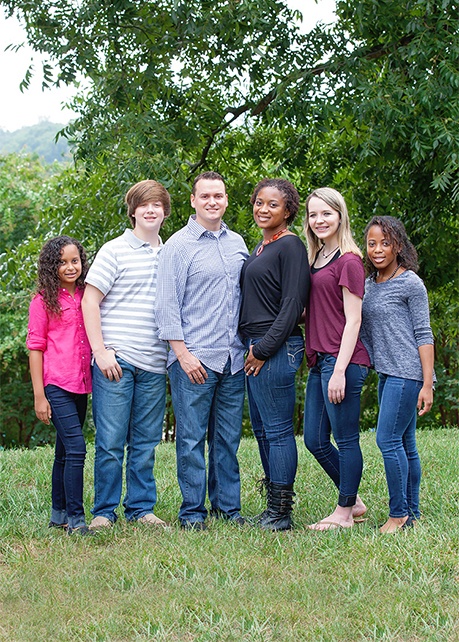 The Perezes
Why did you choose Serenity Orthodontics?
After a conversation with a trusted friend, who referred us to Serenity, we made an initial consultation for our three sons. We were so impressed with the time and care Dr. Susan, husband Jon, and the entire staff took to evaluate each child's orthodontic needs and explain plans for treatment. We knew we had found the right place!

What do you love most about your treatment?
We love the genuine care our family receives from the serenity team we never feel like we are rushed or part of a large orthodontic chain operation the staff at Serenity makes you feel like family.

Are there any words of advice you have for future patients seeking orthodontic treatment?
Don't be afraid to ask questions when researching your child's orthodontic care! Be sure you understand the recommended plan, including all planned procedures, duration of treatment and costs. Giving excellent orthodontic care is an investment in your child and every bit as important as their education. Giving them a winning smile can boost their confidence, and open doors. It is a gift for a lifetime!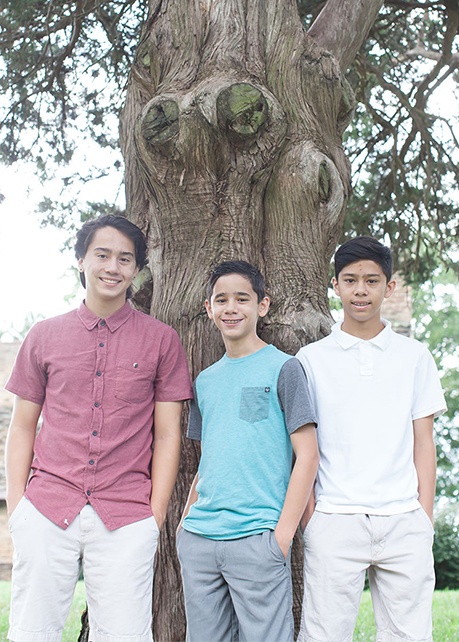 The Regans
Marcy Regan says:
"If you are looking for a top-notch orthodontist in Cumming, I definitely recommend Serenity Orthodontics! I love my results, the Damon clear braces she put on me were relatively unnoticeable. She got my bite corrected, and teeth straightened in a very timely manner & worked worked directly with my dentist to make my smile perfection. Dr. Podray I am incredibly passionate about her work, which is evident in patients results after their treatment is complete."

Robin Regan says:
"Dr. Podray is who my family and I have trusted with our smiles for the past couple of years! The entire staff is professional and great to work with. Definitely the best I found after shopping around the area for a while!"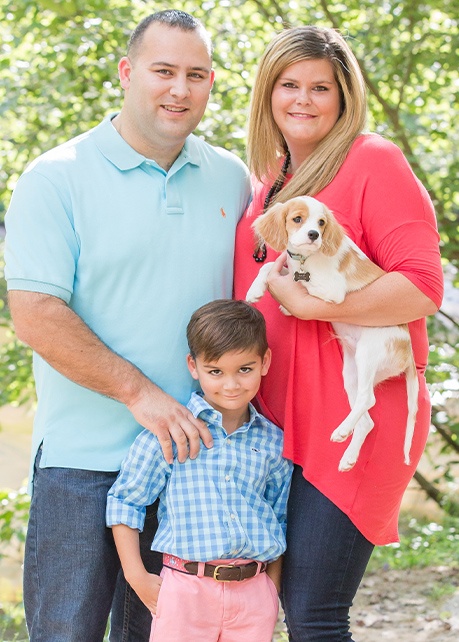 Celeste
As Always, Great staff, and such meticulous care for my eleven-year old daughter. couldn't have chosen a better first-time doctor!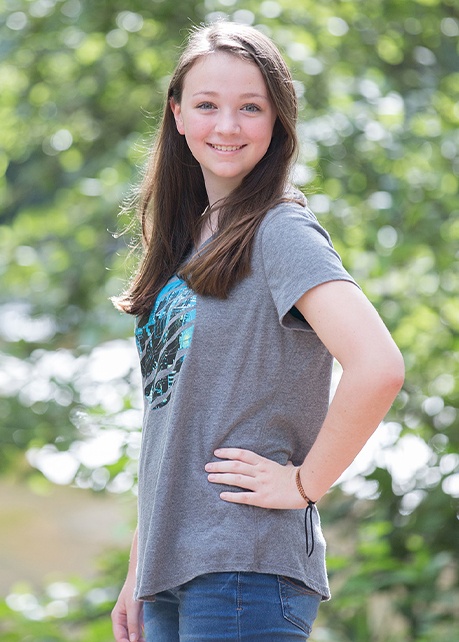 Jerry
As an adult, I was nervous about starting treatment later in life than most. Dr Podray and her staff have made the experience so easy and painless! I'm finally getting the smile I've always wanted thanks to everyone at Serenity. They have flexible hours that work around my schedule and are always there for any questions or concerns I may have throughout my treatment. I would recommend Serenity Orthodontics to anyone who is interested in perfecting their smile.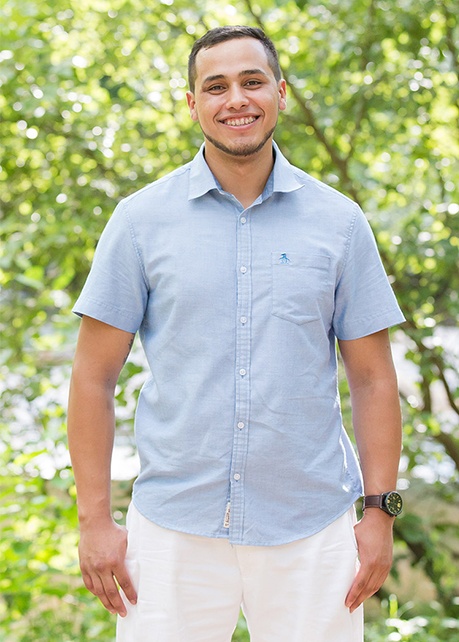 Will & Emily Duncan
Serenity you truly have become part of our family and will always be talked about even when Emily and William are out of braces. Not too many people can say that about their doctor's office. You guys (and everyone who works for you) are exactly what a family needs to go through this step-in life. Orthodontic treatment is scary and exciting, but you make it feel so easy. We could not be happier, and we tell everyone we know. Hugs to you all!!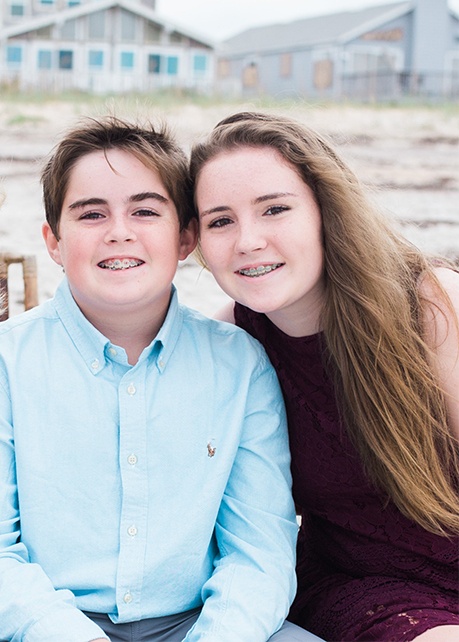 Watch Our InBrace Reviews
In the field of orthodontics, InBrace treatment is an advanced option that can realign teeth with affecting appearance. If you're interested in learning more about InBrace, you can get feedback from some of our patients in the videos below. Just imagine what InBrace could do for your smile!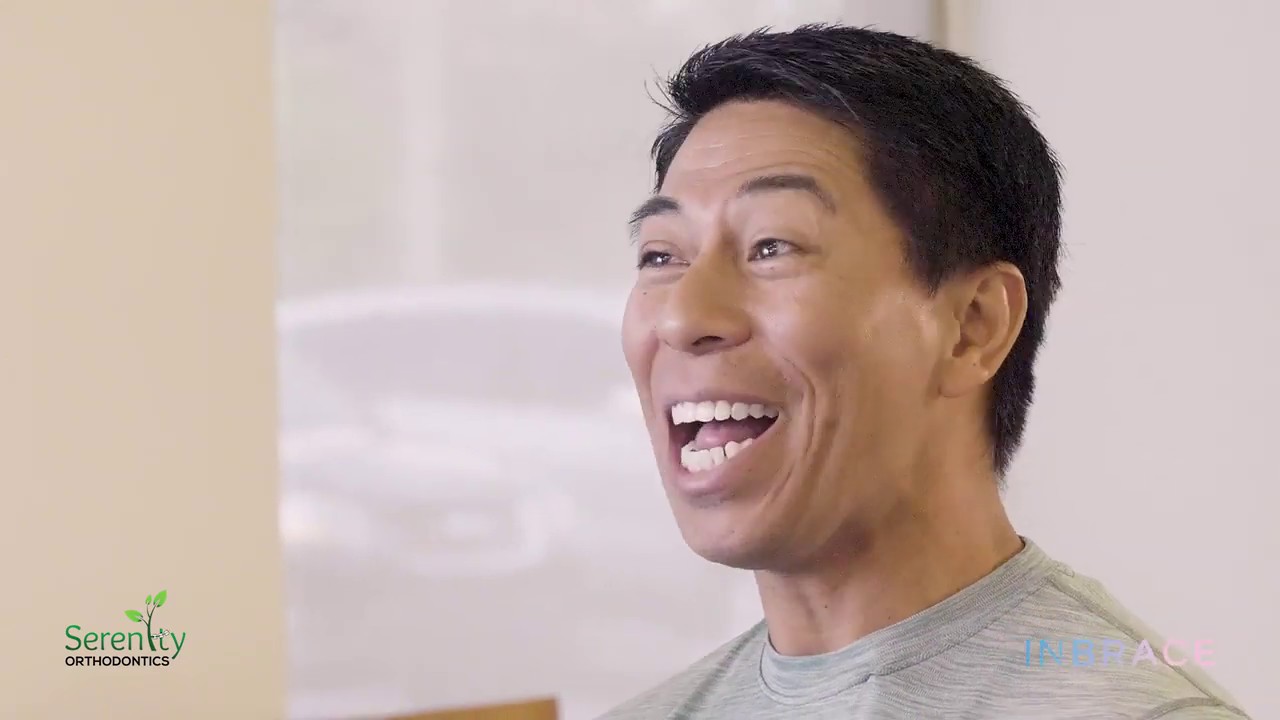 Chris A.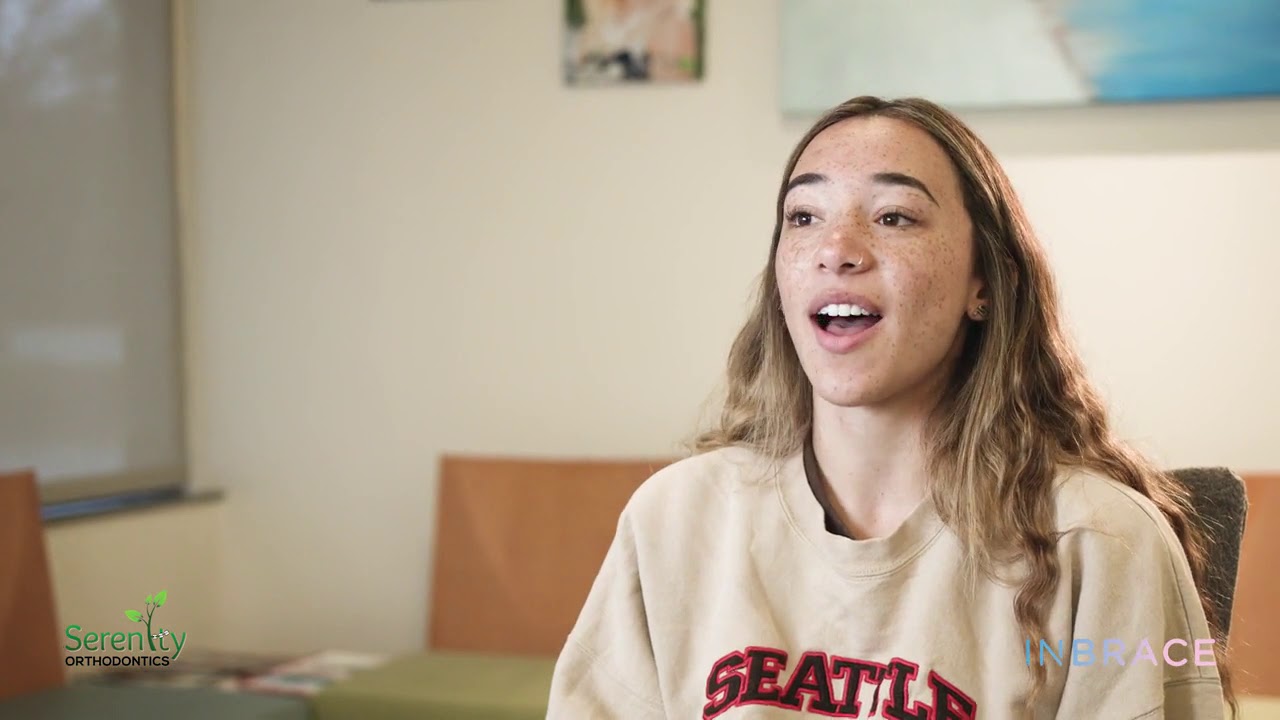 Maya M.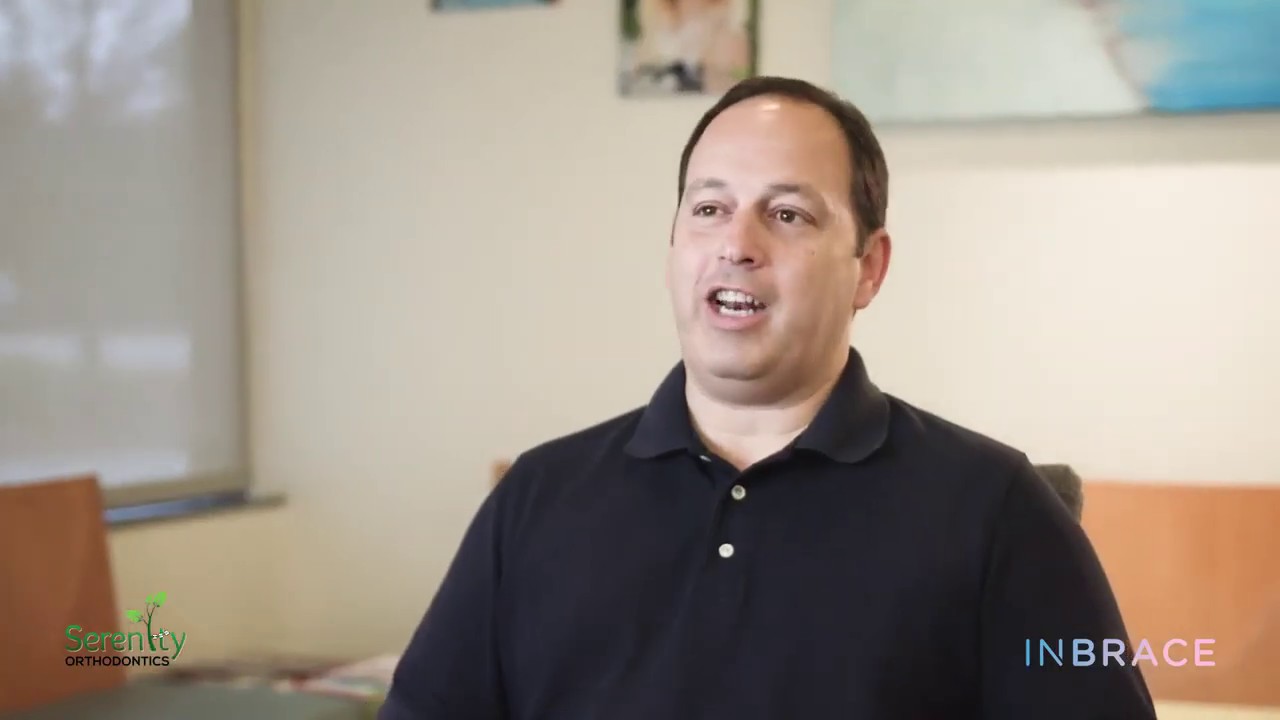 David P.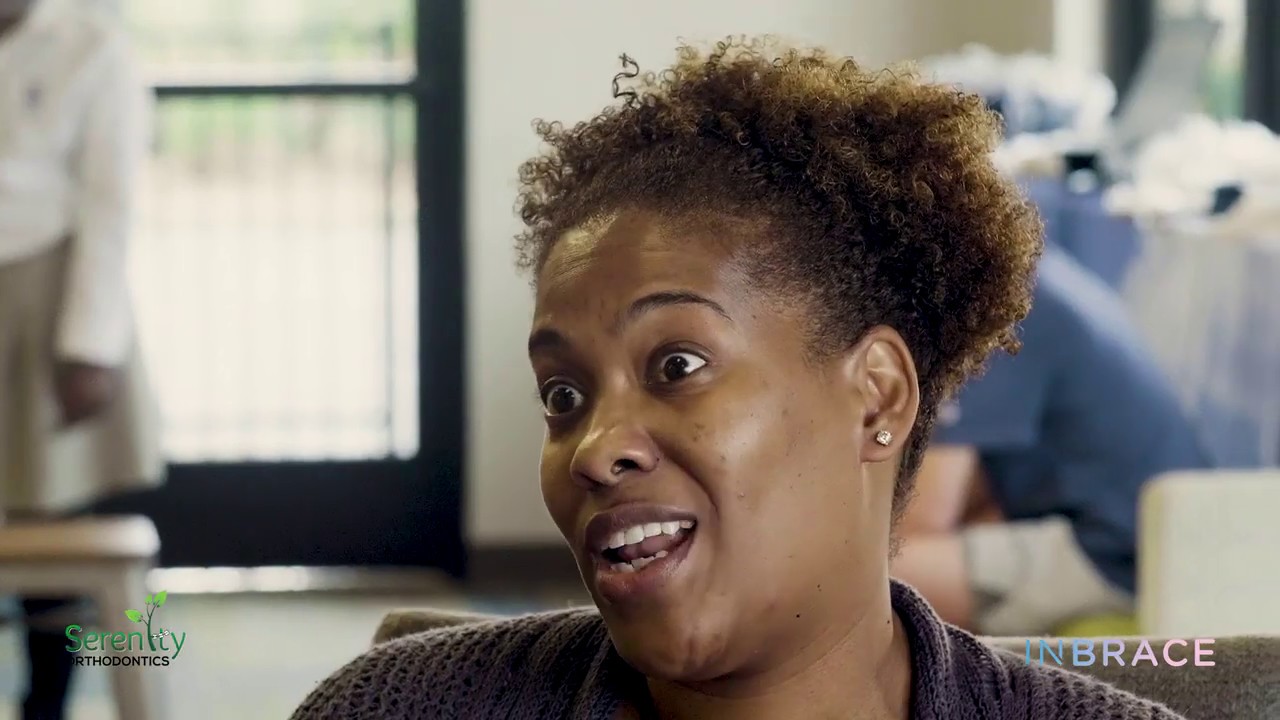 Aisha W.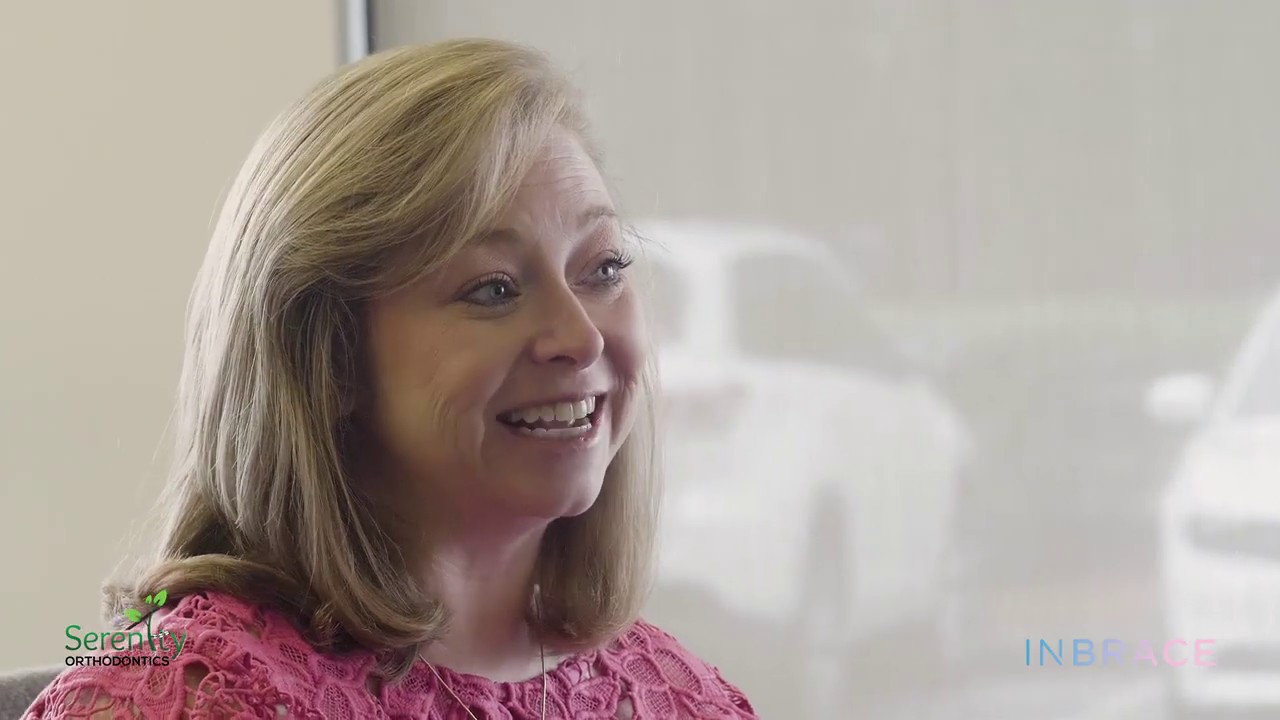 Denise H.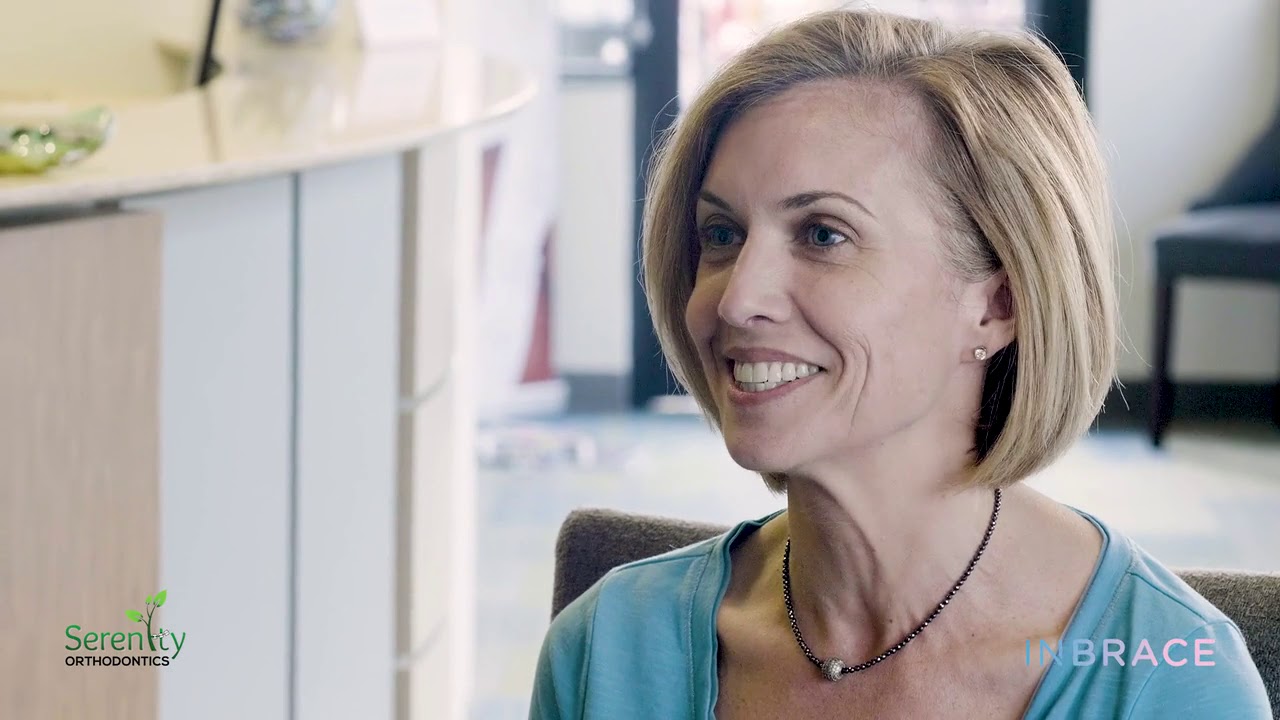 Robin C.
Watch Our Other Patient Video Testimonials
As helpful as written reviews can be, sometimes actually seeing the results can make the most impact. We asked some of our patients to tell us more about their stories and how treatment changed their lives. Please take a little bit of time to listen and see for yourself what makes our practice special.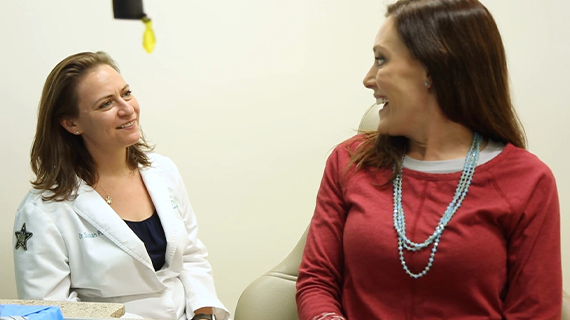 Niki - InBrace Patient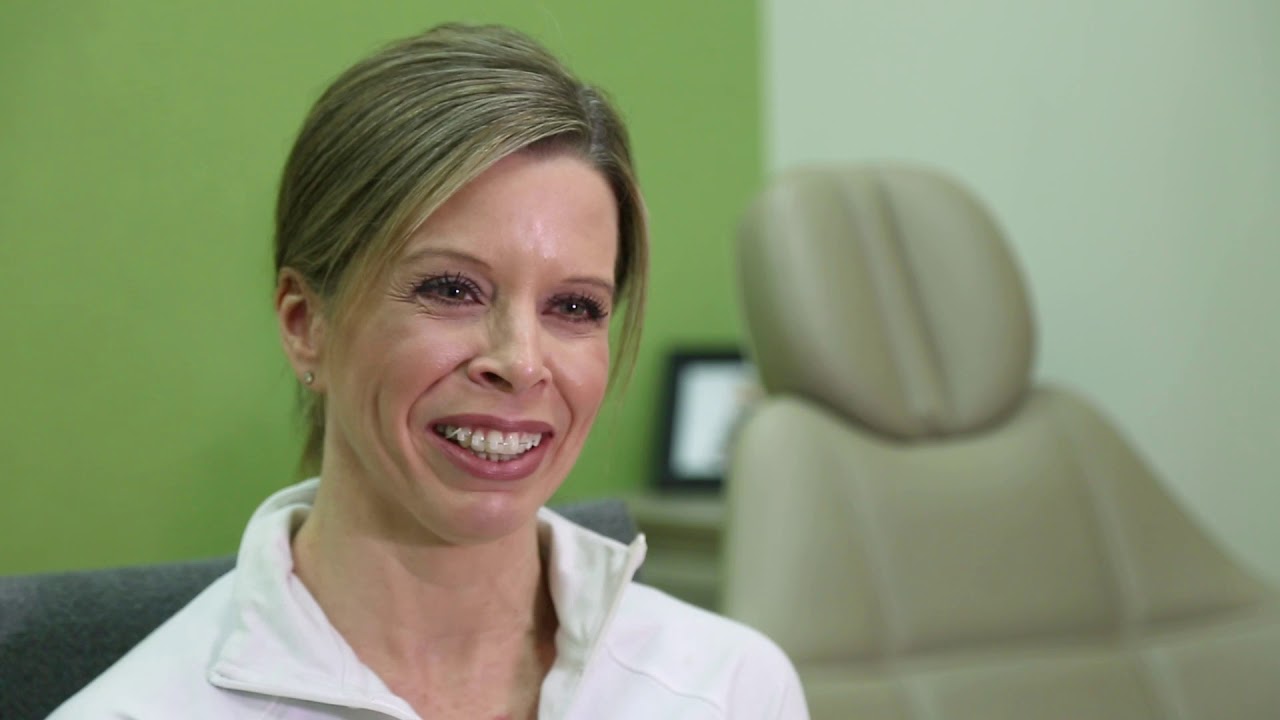 Heather - Clear Braces Patient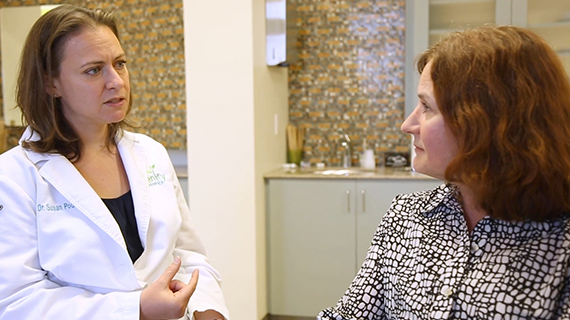 Katy - InBrace Patient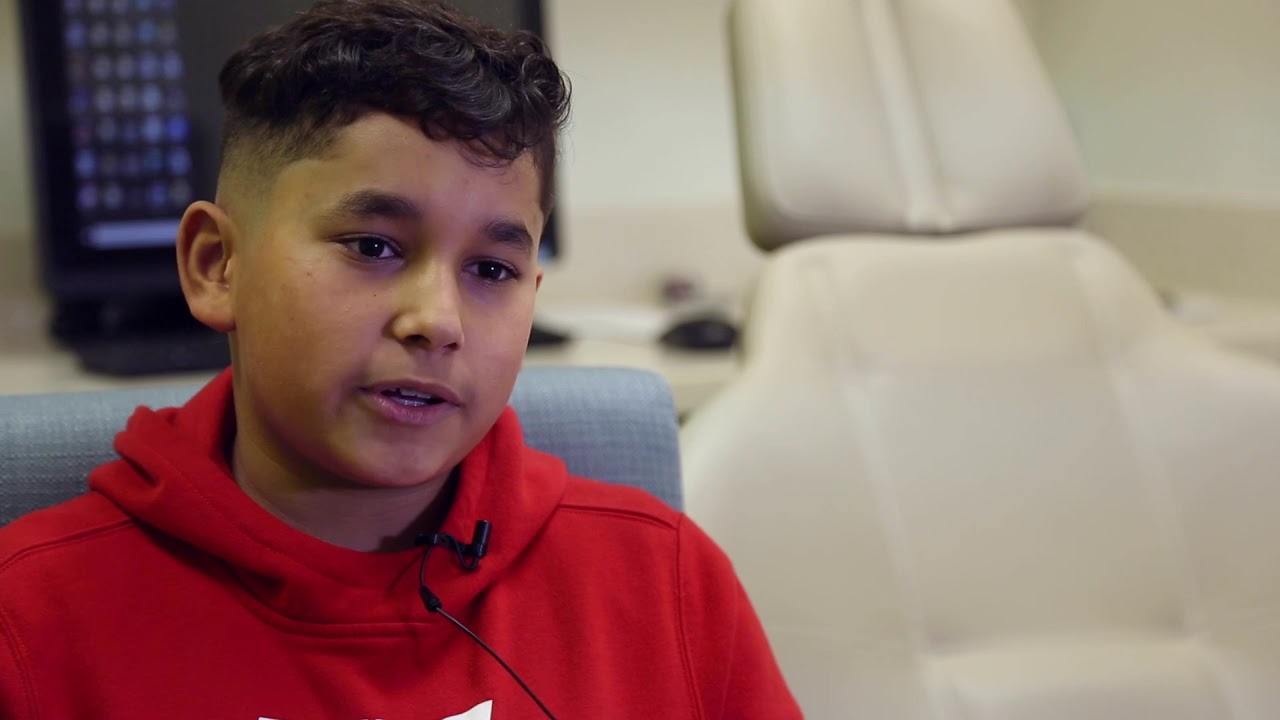 Noah - Adolescent Metal Braces Patient