March 19, 2021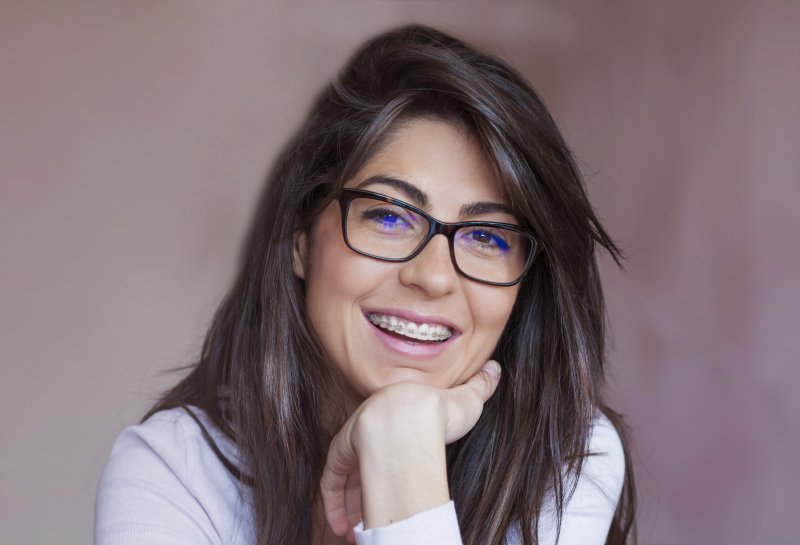 Having metal braces may not be your favorite time in the world, but you know that it will be worth it in the end. Just a small amount of time with brackets and wires can help you to achieve the smile that you've always dreamed of. For the time being, it will pay for you to have a kit with you containing all of the essential needs for braces. Continue reading to learn what they are so that you can be prepared come any surprises.
Toothbrush
Pick up a travel sized toothbrush to keep in your car, backpack, or handbag. After you have a meal, you will benefit from a quick brush. When you have braces, food is more likely to get stuck in your teeth, increasing your risk for cavities and other oral health issues. By being about to brush your teeth afterwards, you can freshen up your smile for the rest of the day.
Dental Floss
Even if you are an excellent brusher, there will still be areas that the bristles of your toothbrush cannot quite reach. That is why floss is so useful. Keep a few flossers or a small container of dental floss with you so you can remove food debris and plaque from between your teeth and beneath the gumline.
Interproximal Brush
If you have braces, an interproximal brush is your best friend. These little tools are smile and easy to carry around with you. If you find that you have food that's gotten stuck in your braces, this is a great way to easily dislodge it.
Mirror
If you are not near a restroom, it may be difficult for you to see if you have anything stuck in your braces after a meal. By having a compact mirror with you, you can take a look and use your interproximal brush or floss to clean your smile.
Toothpaste
Even though a brush on its own is beneficial, you will get a lot more out of it is you use toothpaste as well. Pick up a travel sized tube of toothpaste to keep with you. Just make sure that it contains a natural mineral called 'fluoride.' This helps to prevent the development of tooth decay.
Orthodontic Wax
Sometimes, patients find that they experience soft tissue irritation from the metal rubbing up against their cheek or lip. Until you are able to have this looked at by your orthodontist, orthodontic wax can be a life saver. Look for it in the dental hygiene aisle of your local drug store.
By having a little dental kit with you when you are on the go, your orthodontic treatment will be a breeze. You will have the straight smile you've always dreamed of in no time!
About the Author
Dr. Susan Podray-Donovan earned her dental doctorate as well as her Orthodontic Certification and Master's in Biomedical Science from Temple University. Currently, she is involved in the Georgia Society of Orthodontics and serves as Vice President of the GAO. She is also a member of the American Association of Orthodontists and the Southern Association of Orthodontics. For more ways to care for your braces or to schedule an appointment at her office in Cumming, visit her website or call (678) 879-3006.
Comments Off

on 6 Tools You Must Have Who You Have Braces
No Comments
No comments yet.
RSS feed for comments on this post.
Sorry, the comment form is closed at this time.