August 14, 2018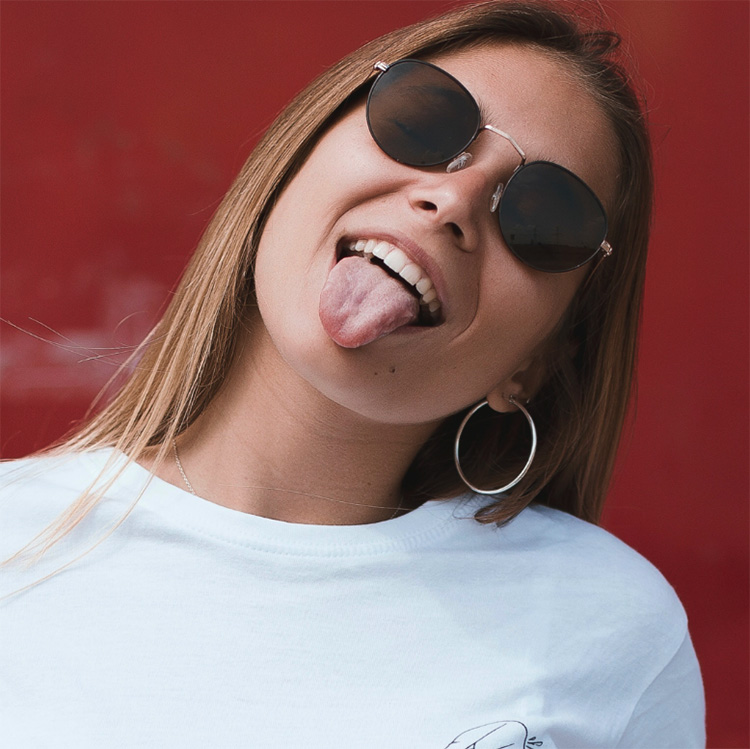 Is it a Que-tip or cotton swab? Perhaps Kleenex or tissue paper, brands labels sometimes get used interchangeably with products. Clear aligner therapy for orthodontic purposes is also known to the general public as Invisalign. This therapy though isn't just a product it is a service meant to deliver beautiful healthy cosmetic and functional results to your teeth and surrounding bones and soft tissues like your lips.
On occasion I get asked by patients what the difference is between various clear aligner options. Just listen to Pandora or scroll through your Facebook and Instagram feeds and you will be exposed to various DIY options as well as brands advertising to prospective consumers like Invisalign or Clear Correct. These advertisements remind me of the pharmaceutical industry and their push to get patients to request treatments from their doctors just as Vioxx did before it's debacle with patient deaths, but I digress.
The first major difference between clear aligner offerings and the most important towards achieving results is your Orthodontist. You should be absolutely sure you are seeing an orthodontist and that the orthodontist is treatment planning your new smile. This is the single biggest Differentiation between big brands and local offices. Plastic molded to your teeth to make clear aligners is just cheap plastic without the guidance and experience of an orthodontist. You should also see a doctor whom can use auxiliary techniques like braces as some plans to require some fixed appliances for short periods of time to achieve smile perfection.
The digital software used by each orthodontist to stage the movements of your teeth to work towards achieving the goals of your treatment plan will vary between doctors. New software now allows doctors more control are gaining popularity in orthodontics. This is a breakthrough because the older software company's used to require use of their printing services. New software company's have given doctors more choices for their patients by decoupling the software and subsequent manufacturer monopoly. It used to be that doctors had to treatment plan and manufacture with the same plastic manufacture lab like Invisalign. Now a doctor can use newly developed software and open STL files to treatment plan and manufacture separately giving the office and patients choices on Clearer plastics and faster delivery leading to shortened treatment times. This digital process is making treatment with an orthodontist more affordable than ever with regards to clear aligners.
he third key to clear aligner therapy is with manufacturing the aligners themselves. The cost of 3D printers has been coming down for years. More labs have been able to offer services for printing models and creating clear aligners with more plastic choices than ever before. Orthodontists can now choose to 3D print your clear aligners in the office or (in house) to completely control your smile design and experience.
Digital orthodontic treatment planning is part of our philosophy at Serenity Orthodontics. We strive to be leading edge for patient comfort and experience. Dr Susan Podray uses our in office clear aligner system and 3D printing capabilities with Sure Smile software to design your treatment as well as Invisalign aligners, Insigna Braces, Inbrace lingual braces and treatment simulation to help all our patients receive the best care and orthodontic therapy that matches your results to your budget. Serenity Orthodontics offers free Smile consultations serving communities is Roswell, Alpharetta, Cumming, Johns Creek, Sugar Hill and Braselton.
Comments Off

on Digital Technology and Othodontics
No Comments
No comments yet.
RSS feed for comments on this post.
Sorry, the comment form is closed at this time.