December 31, 2022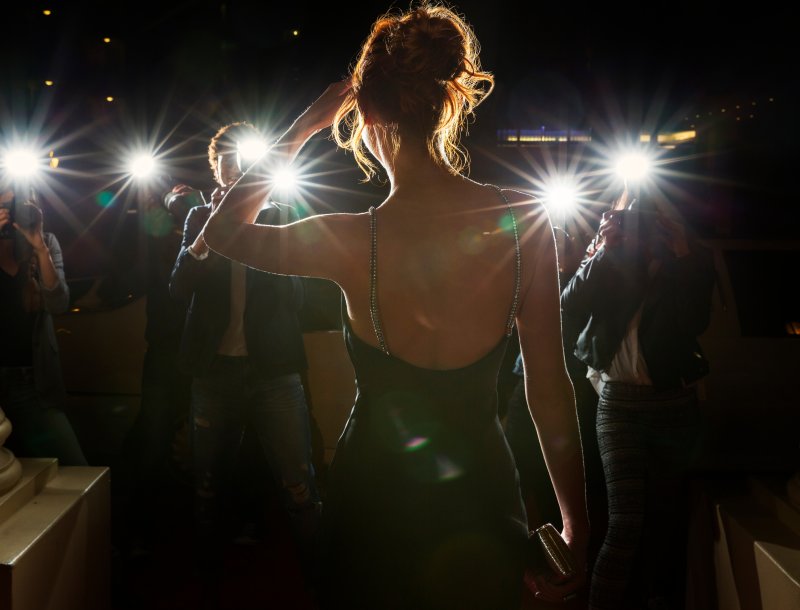 Braces can sometimes get a bad rap in pop culture. Some people, think about braces in film and imagine them getting tangled together during a first kiss, or forming the basis of a cheap gross-out gag.
Orthodontics deserves better. Braces represent a new start for many people, one where they can smile bigger and better than they ever thought possible. That's beautiful, and it doesn't get talked about nearly often enough. To change the narrative, here are some of the moments in pop culture where braces made a positive impression.
Cindy Crawford's Pepsi Commercial
The year is 1995, and a teen girl is nervous about a first date. She looks in the mirror and is unhappy with her braces, wondering how they'll make her look. But when she opens the door to greet her date, she flashes him a big smile that transforms her into supermodel Cindy Crawford.
This was an ad meant to sell Pepsi, but the message rings true: a smile can make you look, and feel, beautiful. That said, if you get braces, you should probably steer clear of soda.
America Ferrera in Ugly Betty
In this cult classic sitcom, America Ferrera made her name as an actress playing Betty, a girl from Queens that gets thrown into the world of New York fashion. Her iconic braceface was meant to make her look unappealing, but for fans of the show it made her all the more loveable.
Faith Hill at the Grammys
Country singer Faith Hill was just like millions of people; she had braces as a child but neglected to wear her retainer. By the time her kids were looking at braces, her teeth had slid back out of alignment. She decided that she would get braces along with her kids.
When she stepped out onto the red carpet for the 2013 Grammys, she wowed everyone with her new look. She stunned the crowd, wearing a beautiful black J. Mendel gown and a gorgeous set of braces.
As you can see, braces don't have to detract from your smile; if anything, they can add a whole new dimension to your look. If you need orthodontic treatment, there's no point in dreading it. Use them as an opportunity to express yourself in a brand-new way!
About Our Practice
At Serenity Orthodontics, we know that not everyone is excited at the prospect of getting braces. We want to change that. Our expert dental team is not only skilled enough to offer the latest in orthodontic medicine, but we also have genuine compassion for our patients that informs every aspect of our care. We offer free consultations and 0% financing, so if you need orthodontic treatment, what do you have to lose?
If you have any questions about how braces can make you look like a movie star, we can be reached at our website or by phone at (678) 879-3006.
Comments Off

on 3 Moments in Pop Culture that Show How Beautiful Braces Can Be
No Comments
No comments yet.
RSS feed for comments on this post.
Sorry, the comment form is closed at this time.