July 27, 2023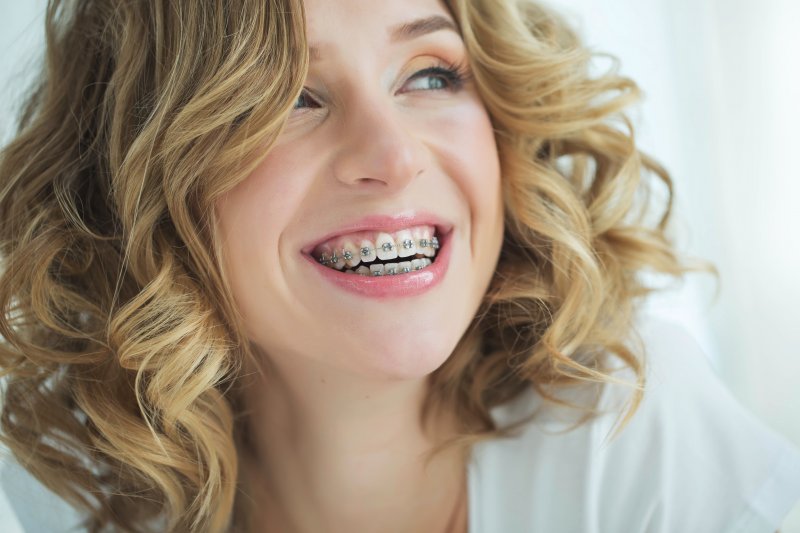 This summer, school might be out, but you'll want your braces to stay on. While the hotter months are great for activities like contact sports, cookouts, and vacations, these can all pose a threat to your orthodontic care without the proper precautions. Read on to learn more about having summertime fun while avoiding orthodontic emergencies like broken wires or loose brackets.
Brace for Impact!
It doesn't make sense to risk breaking your teeth while putting all of that effort towards orthodontic treatment. Many people enjoy games like soccer, baseball, and basketball, but both contact and non-contact sports carry certain risks to your dental health. In fact, soccer has a higher rate of tooth injuries than football because it does not require mouthguards or facial protection. Lucky for athletes undergoing orthodontics, teeth with braces can be protected with a mouthguard custom-made for them by a dentist.
Keep the Corn off the Cob
Cookouts with good friends and the delightful smell of charcoal are a wonderful and delicious summer tradition, but if you have braces, you must take special care. Before you reach for that corn-on-the-cob, you should remember that your brackets are attached to the front of your teeth. Even after just one bite into the corn, the tough, rigid cob can catch on your brackets or wires and pull them loose, creating a significant setback for your treatment. You can still eat the corn by cutting it off the cob and eating it from a plate.
Be Sure to Bring Your Orthodontic Supplies on Vacation
Summer is a great time to take a vacation from work or school, but your orthodontic hygiene and maintenance needs will stay the same. This means that you should pack a travel kit including orthodontic wax, rubber bands, dental floss, and a water flosser in addition to your toothbrush and toothpaste. You should also bring a small first aid kit so that you'll be ready if one of your wires or brackets starts to bother you. Over-the-counter pain medication can help in these cases.
There's nothing wrong with having fun while wearing braces during the summer. In fact, you deserve some indulgence and adventure! Just be sure to mind your braces while you're enjoying your summer to the fullest. When they finally come off, your newly aligned smile will thank you.
About the Practice
Serenity Orthodontics straightens smiles at six convenient locations around the area of Cumming, GA. With Drs. Susan Podray-Donovan, Kylie Lewis, and Karolina Grochowska at the helm, the staff uses the latest technology to provide a comfortable and effective orthodontic experience. Services include traditional braces, InBrace invisible orthodontics, Damon braces, and Invisalign. If you'd like to learn more about what you can do to keep your teeth and braces safe this summer, contact the office online or dial the Roswell location at (470) 842-9111.
Comments Off

on How to Protect Your Braces While Having Your Summer Fun
No Comments
No comments yet.
RSS feed for comments on this post.
Sorry, the comment form is closed at this time.